A friend summed it up quite well when she introduced me like this: "This is Kathrin. She has the best job ever. She does PR for the most beautiful hotels." I couldn't agree with her more.
There are few things – besides my husband and my two children, of course – that I love as much as travelling. To special places, to hotels with that certain something, and meeting people who inspire you in a lasting way. And to share those experiences afterwards. Since founding my agency in 2012, I have been able to live out this passion on a daily basis. First in Hamburg, temporarily in New York, and currently at Lake Starnberg.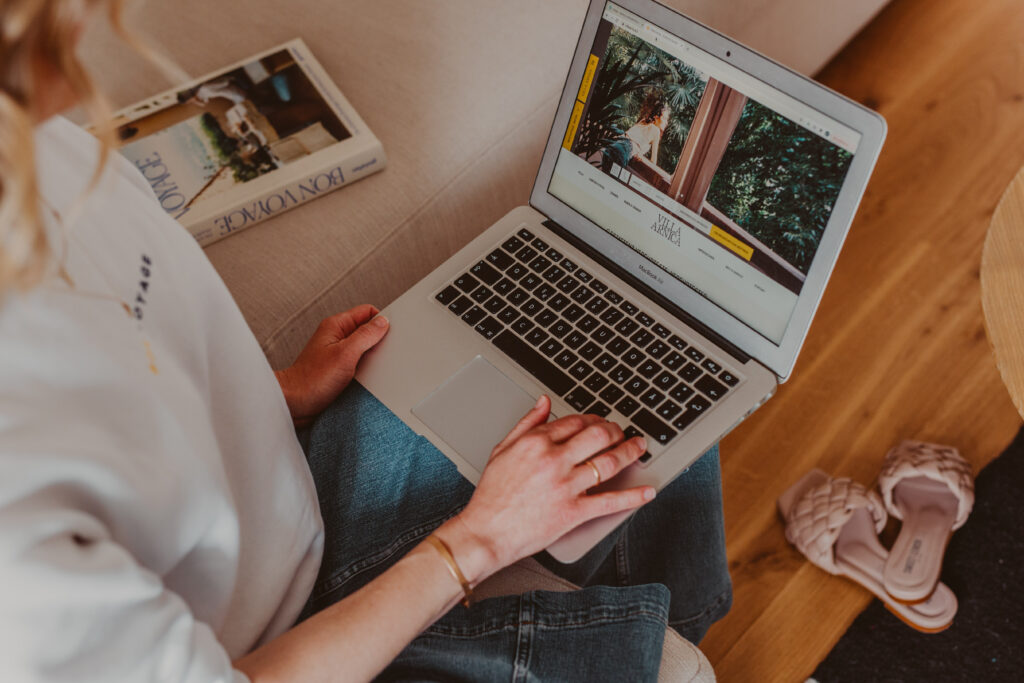 After studying sociology and communication studies in Augsburg and Italy, I learned my PR trade while working at various agencies. But much more formative are the meanwhile more than a decade long exchanges I've had with hoteliers, journalists and creatives from all over the world – on and offline, be it as PR manager for Design Hotels, Casa Cook or one of the other unique hotels from my network.This has resulted in first hand hotel expertise and an international media network that sets the foundation for what my work is today.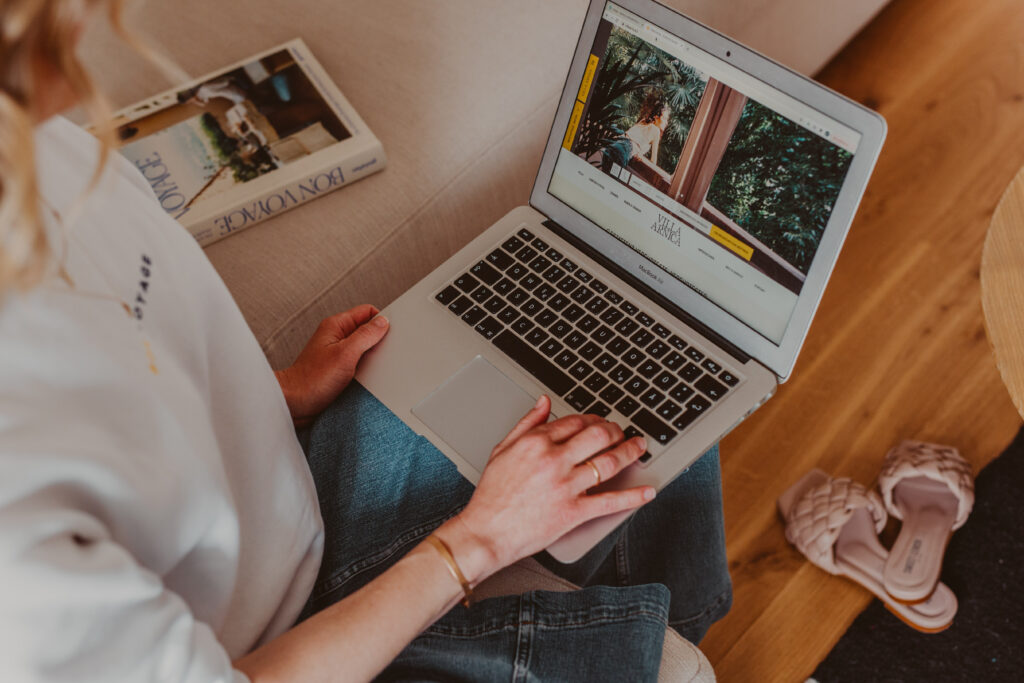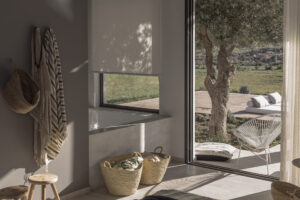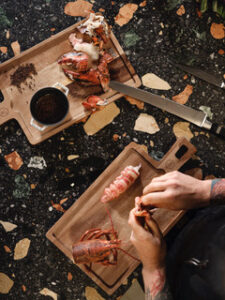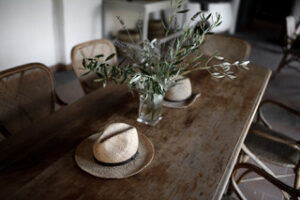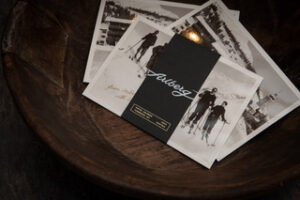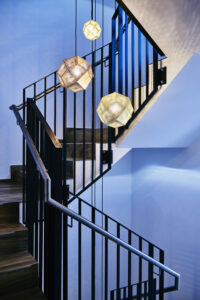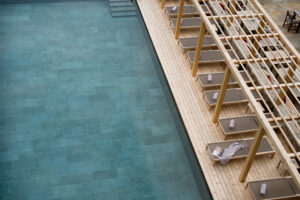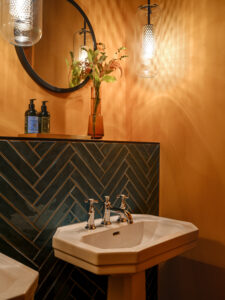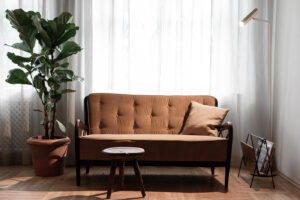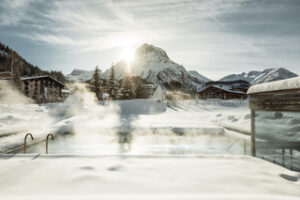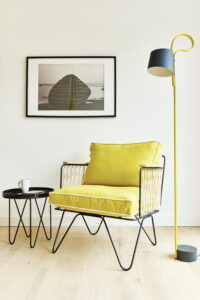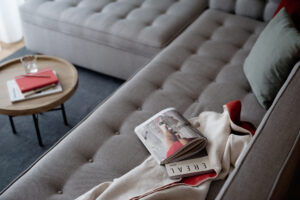 Interested in collaborating?